Dimension X | 昨日重现​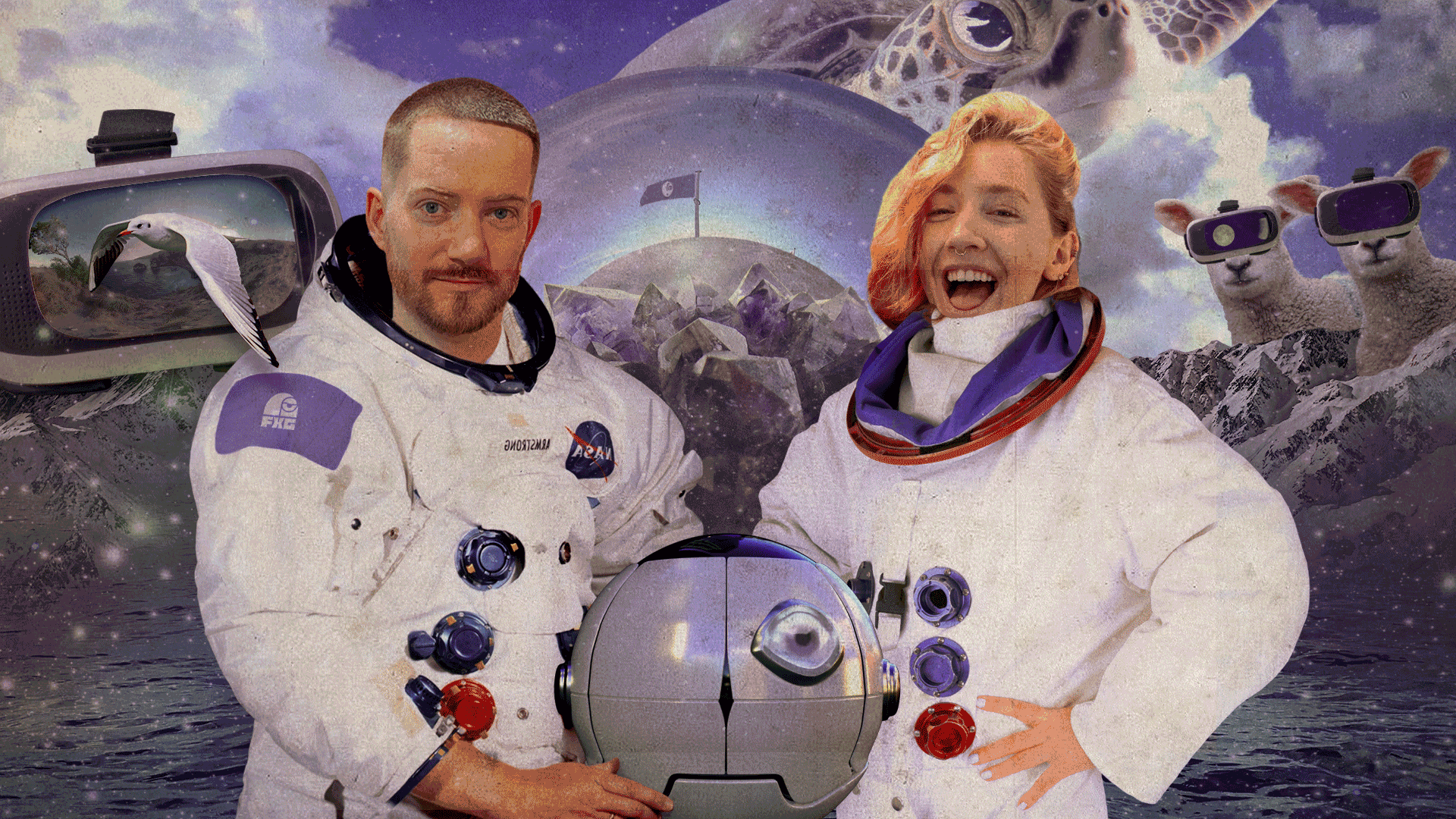 DimensionX:昨日重现
Dimension X:VR Journalism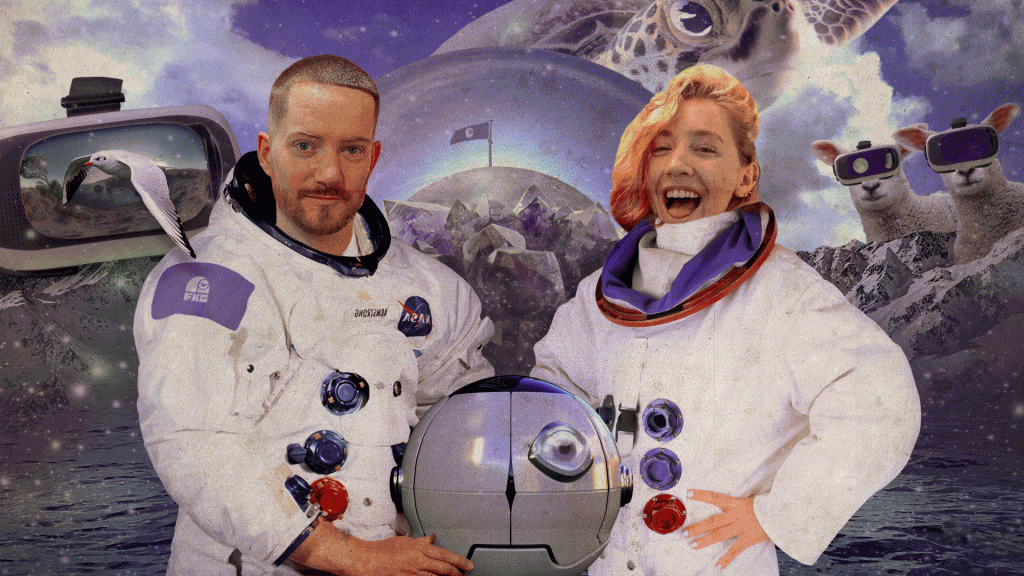 所谓, 家事国事天下事,事事关心
Traditional Chinese saying: Pay attention to home, your country, and global affairs.
2020年来,发生了很多历史上少见、从未发生过的事件, 有你正在参与的,但更多,只是从网络、口耳相传得知。网上吃瓜火热,时不时又被各种情节反转,打脸来的猝不及防……
In 2020, there have been many rare and uniquely extreme events in occur that will go down in history. There are those you are in active participant in either voluntarily or circumstantially, and there are those you just learned about from the internet or by here say. Browsing the internet, we become consumed by the narratives we are told through different perspectives, making the reality of a situation difficult to decipher.
眼见为实,当你 身处事件发生地 ,感受到的才是真实的。
Seeing is believing, so when you are in the place where an event is happening, what you feel and experience is real for you.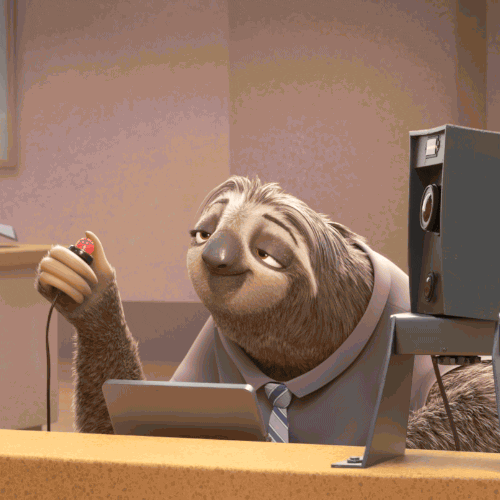 新冠病毒可能会长期存在?
欧美国家日增不定期突破最高值,什么样的防疫措施才让国内疫情稳定,长期保持0增长?
The ongoing Coronavirus pandemic may exist for a long time. European countries and the USA are continually breaking records on new cases. What kind of epidemic prevention measures can stabilize the epidemic domestically and flatten the curve in a sustainable way?
肤色本该是多元种族的繁荣体现。
自由日,长街人群集会,哪些人会为自由与平等发声?
Different skin color should be a manifestation of the prosperity for all races. On Juneteenth, people in communities around America gathered to celebrate, and march for a better future. Who will speak for freedom and equality?
和平年代,频频上演外交风云?
你想去往更广阔的世界吗?
In peaceful times, are diplomatic events frequently staged? Do you want to see world as it truly is?
…………
Dimension X 2.0——昨日重现,见证刻画在历史卷轴上的 世界纪实!
DimensionX 2.0: VR Journalism will enable audiences to witness the world's documentary unraveled on a historical scroll!
延续第一季的 超豪华阵容与炫酷体验,这一次,我们把活动地点转场 线上,以便更好体验沉浸感。
Continuing the influential lineup and unique experiences of DimensionX's first iteration, this time, we will switch the venue of the event to the meta verse in order to better portray the immersion of the experiences.
置身彼时彼地,切身 体验别人的生活。或许有我们可以做的微小帮助,也可能是从事件本身获得设灵感……
Position yourself where things happened. Experience the lives of others firsthand. Learn something new and become inspired to get involved in new ways. Be there when you cannot be in the physical form. Be a part of history.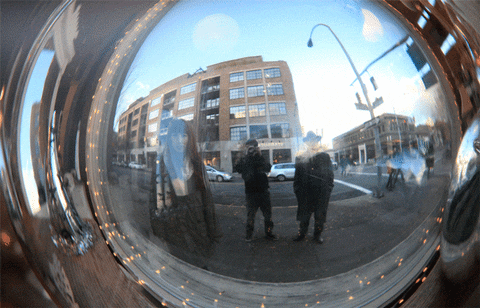 活动时间 when?
北京时间:8月1日上午10:00——11:00
太平洋时间:7月31日晚上19:00——20:00
UTC+8: August 1st, 10:00-11:00 am
PST: July 31st, 19:00pm-20:00pm
活动地点 where?
Engage
https://app.engagevr.io/events/zdWLZ/view

活动开始 how?
X1:破冰游戏
认识新朋友,通过虚拟人像发现大佬化身,说不定下一个 项目就是你们合作完成的。
X1: Icebreaker game
Meet new friends and discover the avatars of your favorite XR professionals in the virtual space. Perhaps the project showcased at our next event will be created by you!
X2:昨日重现
在这里,感受"正在发生"的世界大事件
在这里,发挥出你天马行空的想象力
在这里,看潮流涌动,带来生机活力
X2: VR journal time
Here, experience the major world events.
Here, give full play to your imagination.
Here, become a part of history and participate in change.
X3:圆桌论坛
主题: 合格的VR记者是怎样炼成的?
X3:Round Table
Topic: How are qualified VR reporters trained?
特邀嘉宾 Special Guest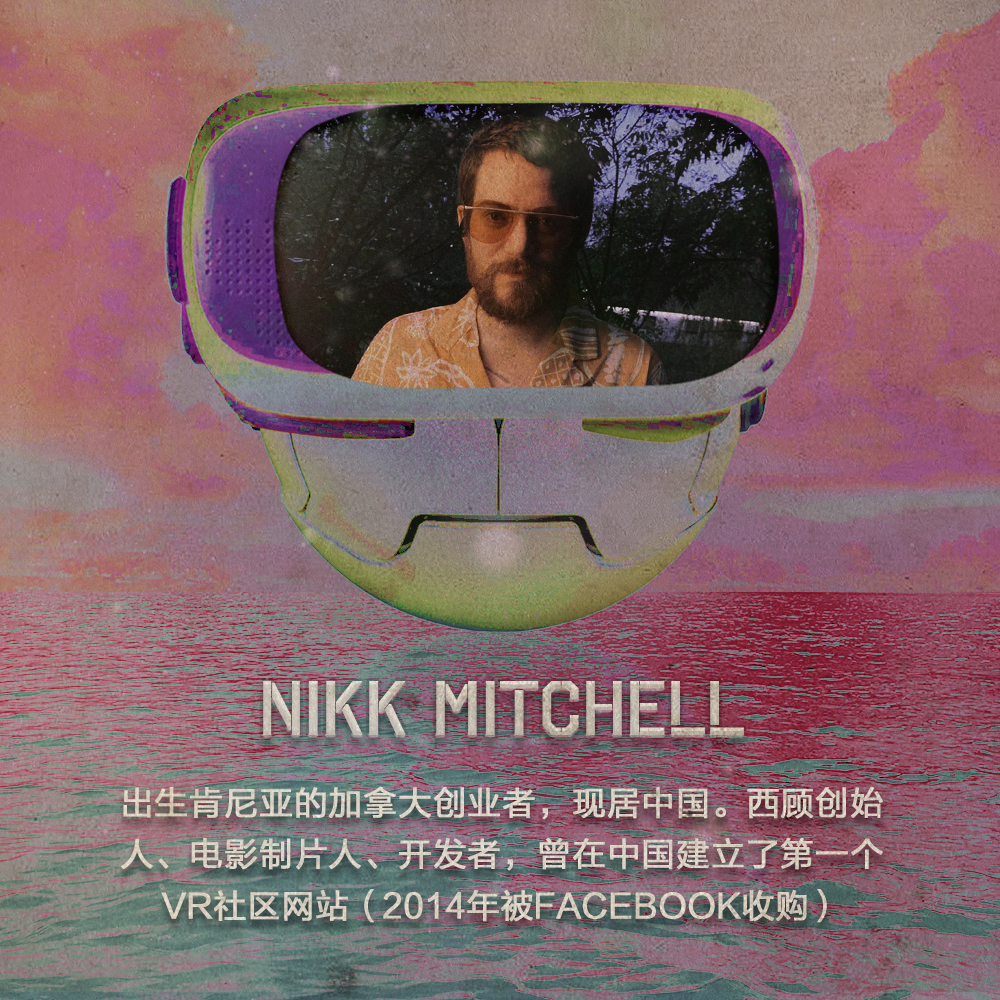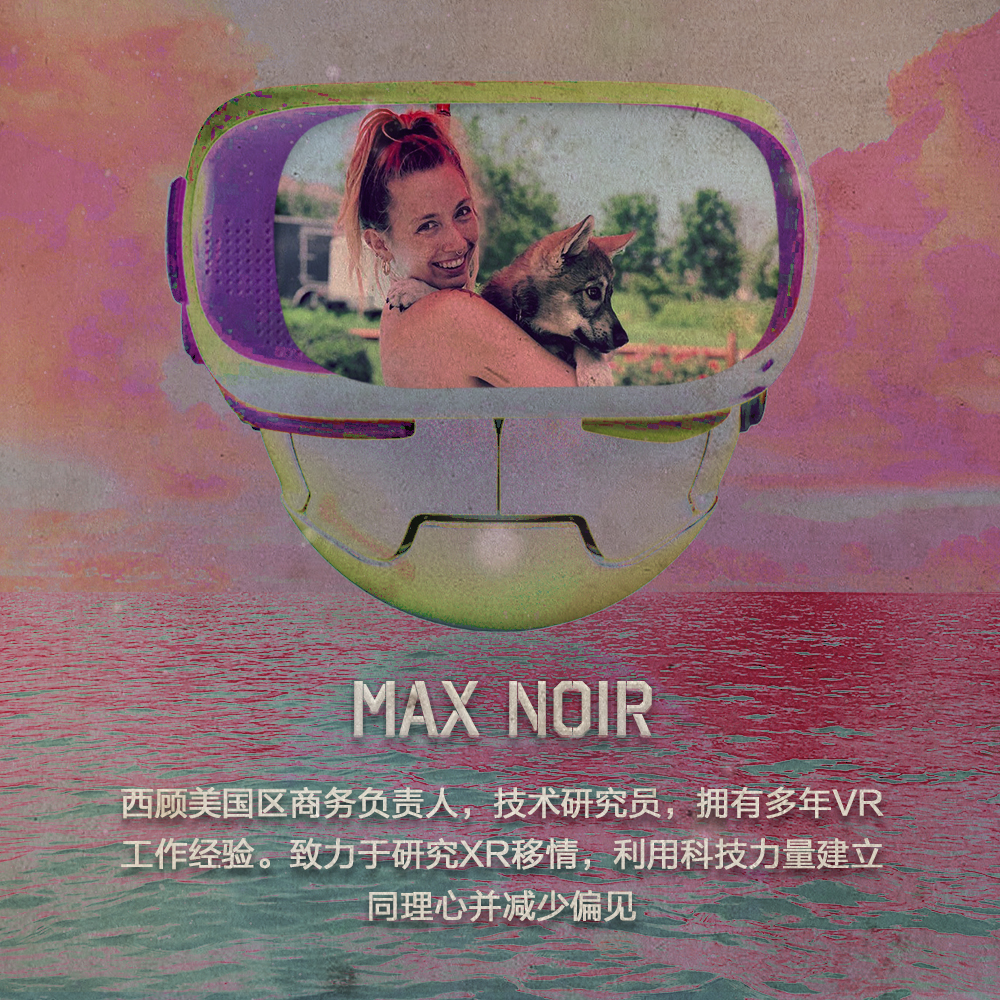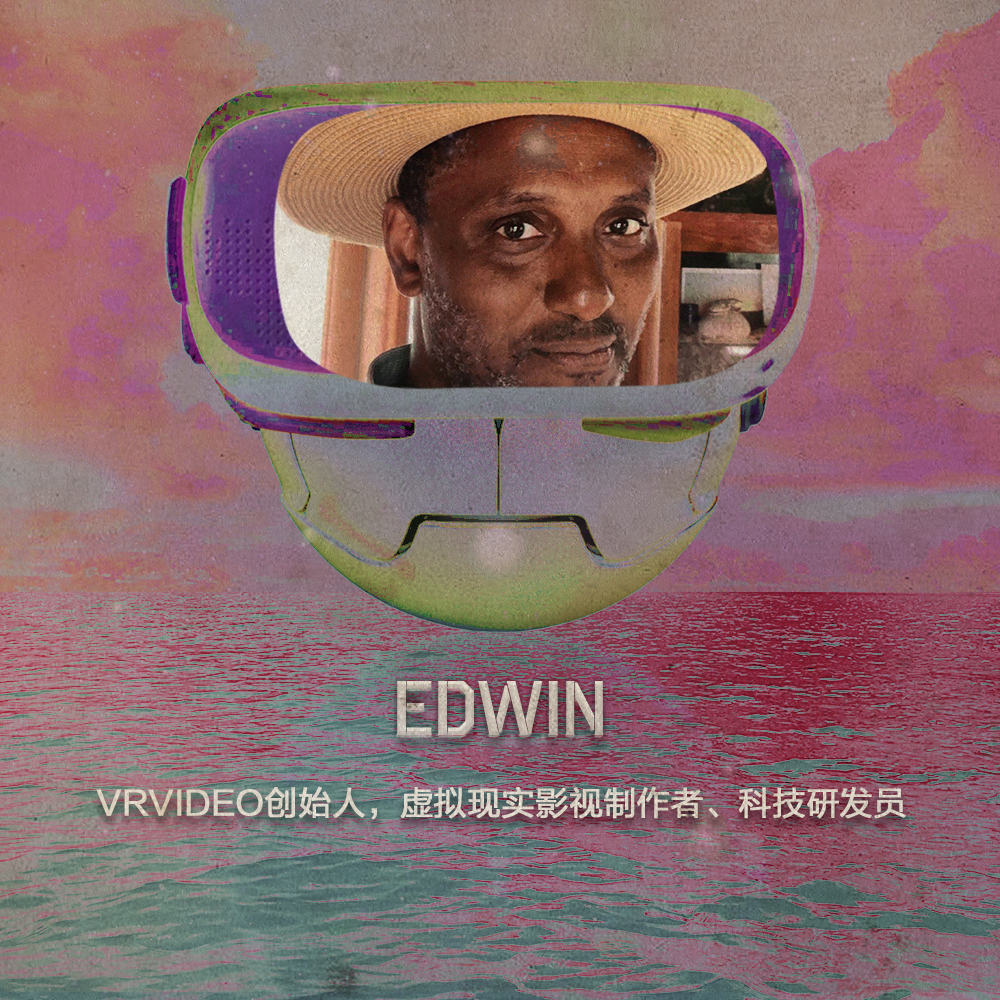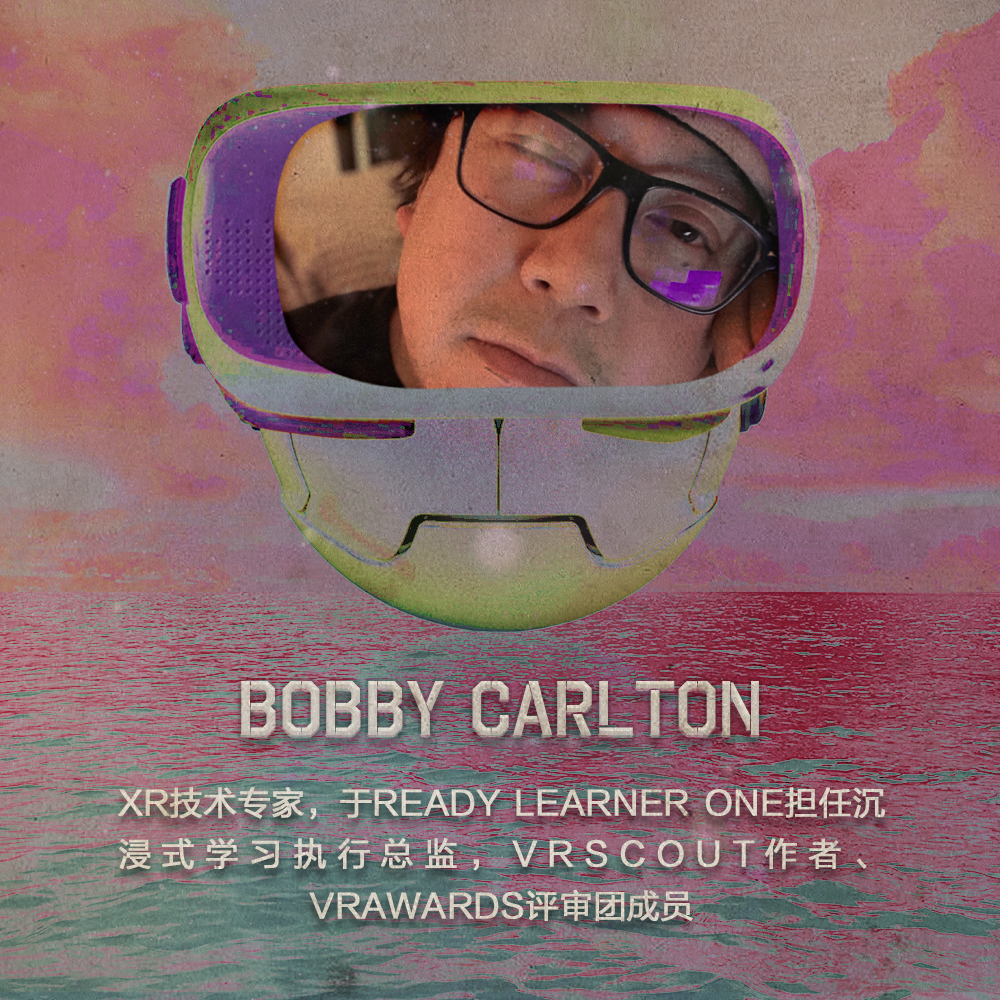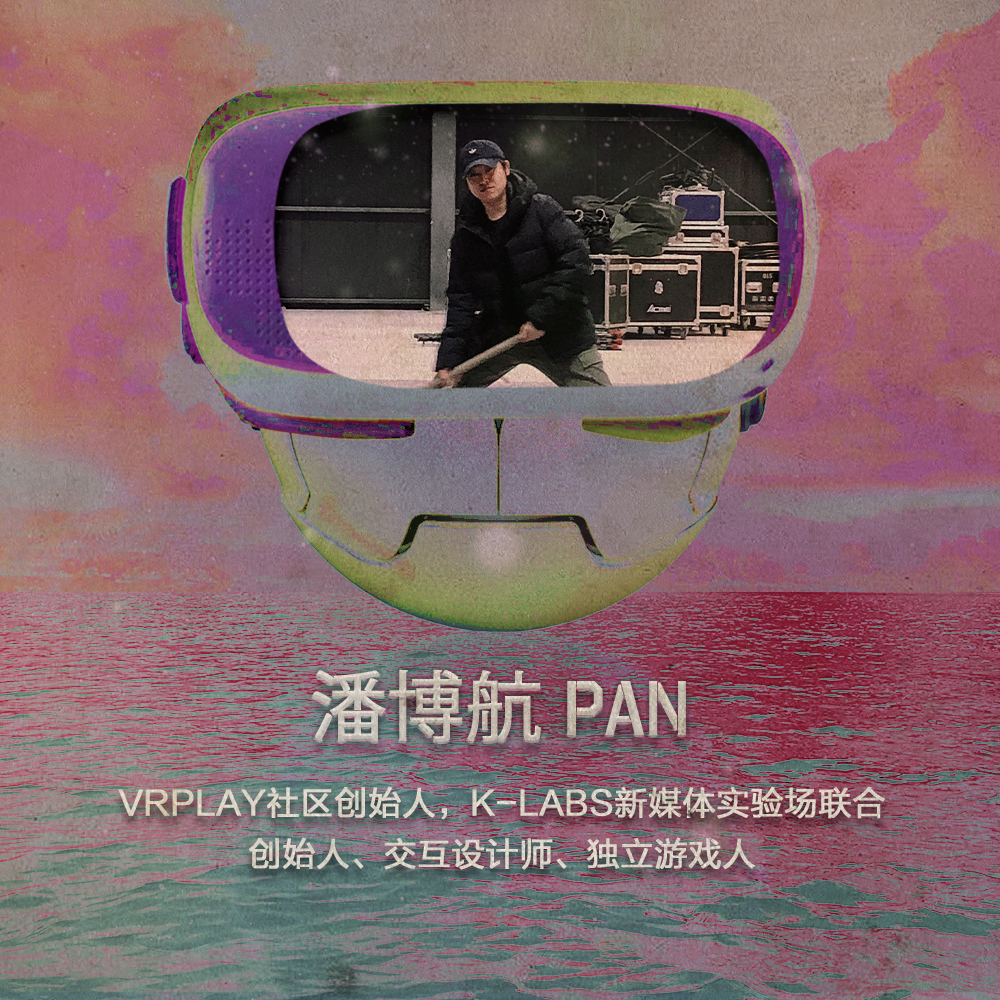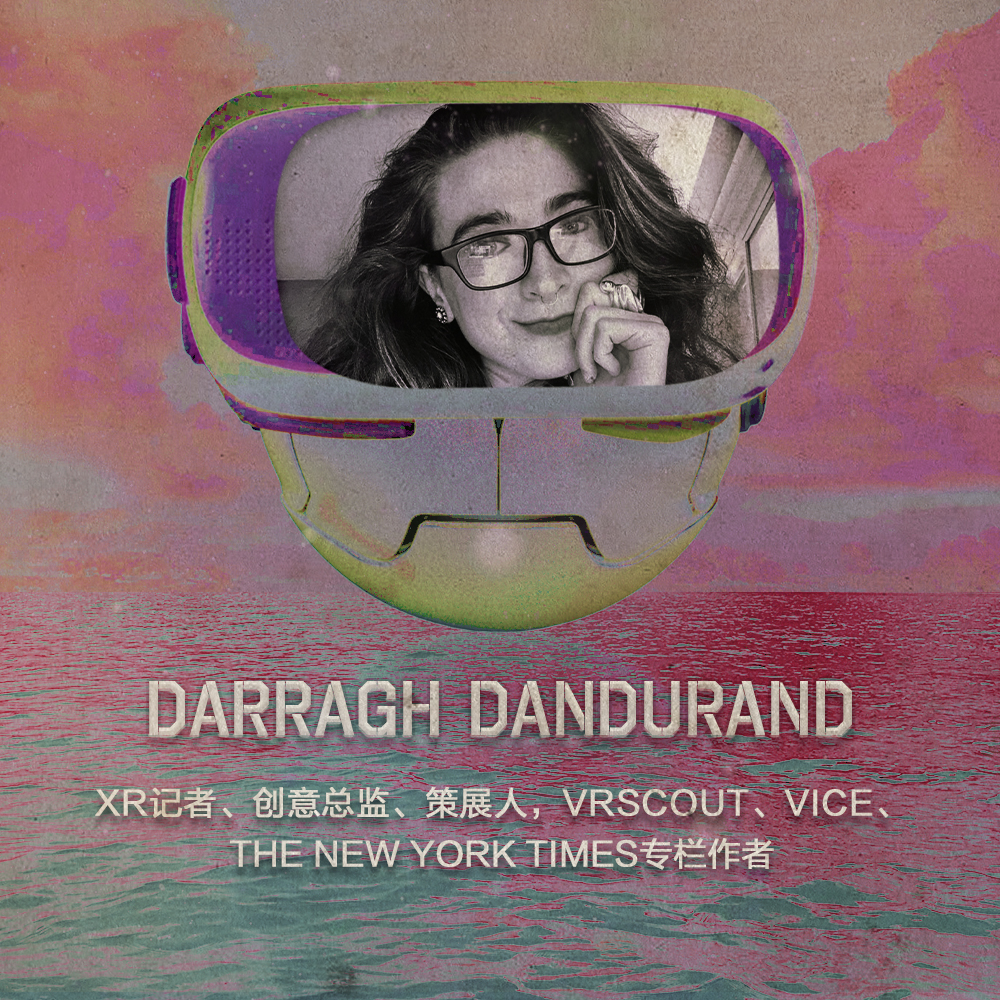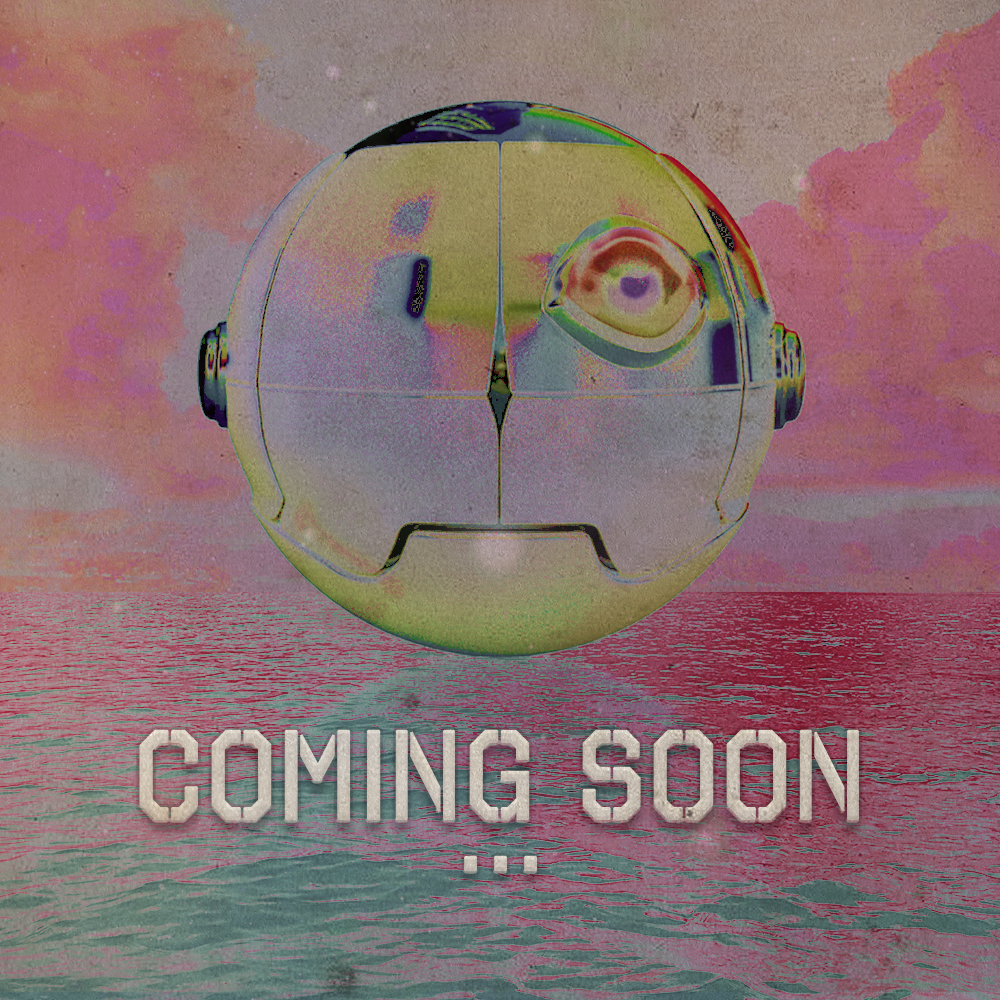 时隔大半年,Dimension X 再度开启!
After half a year, DimensionX starts again!
Dimension X 将会成为月度固定活动,从生活出发,看形形色色的人的 身边事;发掘行业信息,为你的发明创造增添新意;再上一层楼,将手中 创意变成现实产品……
DimensionX will become a monthly event, starting from life, looking at the things around people of all kinds; unlocking industry information, adding new ideas to your imagination, and reaching the next level of thought to help inspire you to turn your ideas into reality…
这不仅是一个听大佬们 分享经验与故事的活动,也是一个帮助大家认识 更多行业朋友的机会!
FXG will prepare some gifts for you in the event, souvenirs, swag, virtual prizes, etc. Each event will be unique! Come network, make new friends, and create new memories for a better collective future!
来吧,看看这个更广阔的世界!
It's time to immerse ourselves in the world's bigger picture!
Weibo:FXG-西顾国
Facebook: FXGVR
Twitter: FXG_VR
Youtube: FXG